Captain Daniel Shoreboy Caison
 Growing up on the Eastern Shore of VA with the Chesapeake Bay as his backyard Capt. Daniel was always outside especially on the water. He took naturally to the water from a very young age and was fully involved with his family's commercial seafood business.  Daniel at around 11-12 years old took his first charter boat mate position the Top Dog out of Cape Charles Va with Capt. Neil Lessard, where they ran fishing charters as well as trained gun dogs for hunting. Fishing up and down the Virginia and Carolina coast he found a home fishing out of the Outer Banks, one of the first boats Capt. Daniel ever ran as a professional captain at age of 20 years old was the Armada for she was based out of pirates cove in Manteo Nc. So it's only proper that that's where Capt. Daniel now resides full time in the quiet town of Manteo NC with his Fiance and family.

         Capt. Daniel has the knowledge and experience needed for you and your crew to have a fun and successful day on the water, fortunate enough to have traveled to exotic fishing destinations around the world like Bahamas, Mexico, Costa Rica, and Australia. He has not only participated in numerous offshore fishing tournaments around the world but also has placed in many prestigious fishing tournaments as well as being fortunate enough to have been a part of a couple of different record-setting teams, including the first ever east coast trolling record of 42 white marlins in one day. Capt. Daniel has everything it takes to help you catch the fish of your dreams but he is also a great teacher and never minds taking time out of the day to explain and teach whatever you would like to learn when it comes to offshore fishing. With nearly 20 years of experience under his belt, Capt. Daniel looks forward to having you on board for some good fishing and some amazing memories.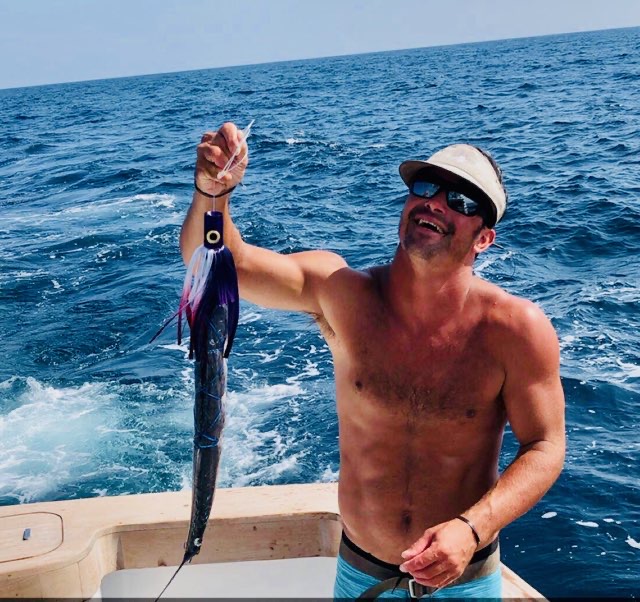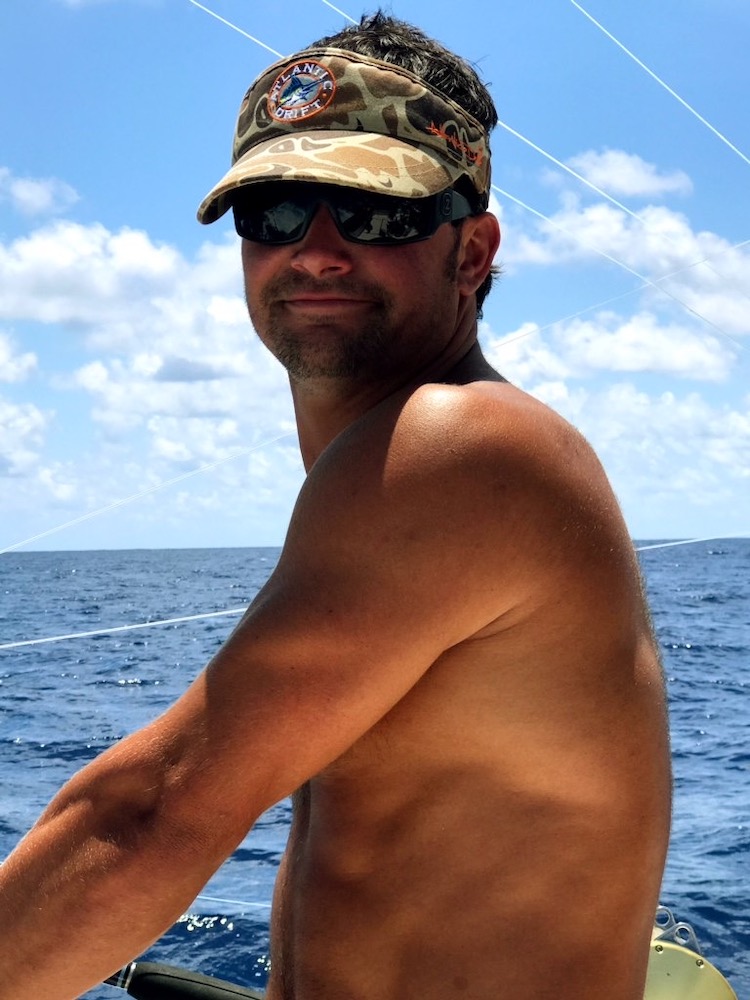 Our boat is a 2002 58′ Sportfisherman built by Craig Blackwell. She is powered with MAN engines and a 16KW Northern Lights generator to power her electrical systems. "All In" is incredibly spacious and carries over seven feet of headroom throughout.
She has rich teak cabinetry and accents throughout. She is the perfect boat! This is a huge 58′ with the balance of cockpit fishability and mezzanine seating, salon, bridge deck and forward living spaces. How she rides out, make her feel like a much larger vessel!
ALL IN
Pirate's Cove Marina
2000 Sailfish Dr.
Manteo, NC 27954
757-678-6116
info@allinsportfishing.com